Description
Interested in sending out really good emails? This is the place where to come to find inspiration on great emails for a wide range of topics (anything from activation to legal to product featuring -they've got it). They also have resources and learned lessons to help you craft better email. No sign-in necessary.
Price
FREE
Completely free :)
From our blog
Mailshake - Quick Overview [VIDEO]
Curious to add new email marketing strategies to your business? Here's what Mailshake can do for you.
Three tools to help you network smarter
An entrepreneur shares his favorite tools to strenghten business connections
EXPLORE CATEGORIES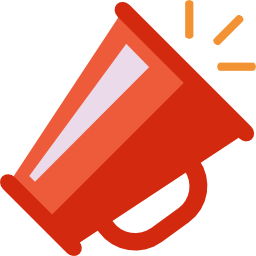 Marketing & Sales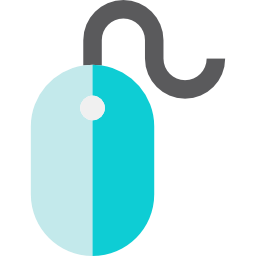 Website