Description
Raw Shorts gives you what you need to make an explainer video animation, right at your fingertips. Select a video template and customize it with their drag and drop software, adding elements such as animated charts, characters and your own company logo.
Price
FREE
Free plan will include Raw Shorts branding.
Paid plans start at $60 for 3 exports.
From our blog
How to take better notes with MindMeister
Sponsored
Live mind mapping: A short guide to better note taking at events
WorkFlowy Overview - Free Productivity Tool
If you like notetaking and to-do lists, you'll want to give WorkFlowy a try [VIDEO]
EXPLORE CATEGORIES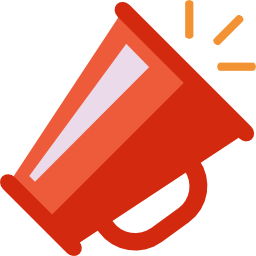 Marketing & Sales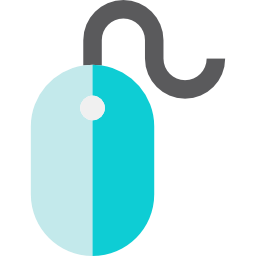 Website