Description
Rawpixel has been on a mission to photograph people from across the world so you'll be able to find many profiles on their site. They also have PSD, vector and many more images.
You can use any of the free images that you download from Rawpixel for personal and commercial purposes. However, the image copyright is still the property of Rawpixel, so you cannot resell, redistribute or claim the image as your own. Have a look at their free image license for more details.
Price
FREE
Completely free :)
Rawpixel encourages you to make a donation to Hope for Children in exchange for using its free images. More details here.
From our blog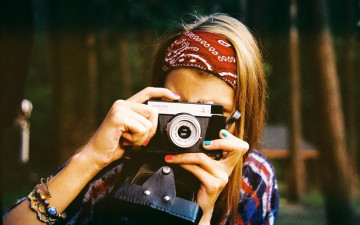 Free images for startups
As a startup, you'll need to find free images. For your blog, your website, social media posts and so much more. Here are the top websites where to find them.
How to take better notes with MindMeister
Sponsored
Live mind mapping: A short guide to better note taking at events
EXPLORE CATEGORIES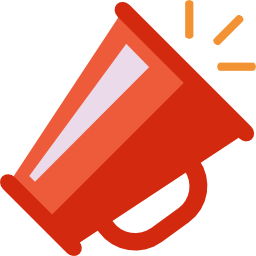 Marketing & Sales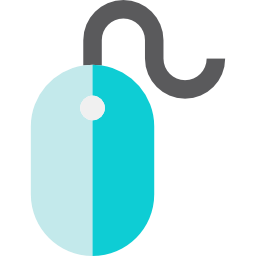 Website