Description
QuickBooks is an accounting software package developed and marketed by Intuit. QuickBooks products are geared mainly toward small and medium-sized businesses and offer on-premises accounting applications as well as cloud-based versions that accept business payments, manage and pay bills, and payroll functions.
Intuit also offers a cloud service called QuickBooks Online (QBO). The user pays a monthly subscription fee rather than an upfront fee and accesses the software exclusively through a secure logon via a Web browser. Intuit provides patches, and regularly upgrades the software automatically. The cloud version is a distinct product from the desktop version of QuickBooks, and has many features that work differently than they do in desktop versions.
In 2011, Intuit introduced a UK-specific version of QuickBooks Online to address the specific VAT and European tax system. There are also versions customized for the Canadian, Indian, and Australian markets, as well as a global version that can be customized by the user.
QuickBooks Point of Sale is software that replaces a retailer's cash register, tracks its inventory, sales, and customer information, and provides reports for managing its business and serving its customers.
Price
$
QuickBooks Online's plan starts at $10/month for contractors and includes simple invoicing, automated tax estimate calculation.
QuickBooks POS basic costs listed at $1,799.95 (POS hardware sold separately).
From our blog
How to take better notes with MindMeister
Sponsored
Live mind mapping: A short guide to better note taking at events
WorkFlowy Overview - Free Productivity Tool
If you like notetaking and to-do lists, you'll want to give WorkFlowy a try [VIDEO]
EXPLORE CATEGORIES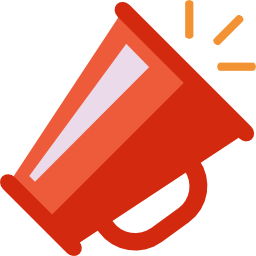 Marketing & Sales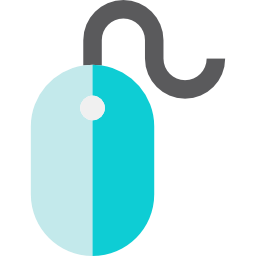 Website