Description
Qualtics is a platform to create online surveys.
It helps you get feedback on:
 
   - Customer experience
   - Employee experience
   - Brand experience
   - Product experience
 
Features include:
 
- Build specific surveys with various question types, and collect data from large user sets. 

- On open text responses, Qualtrics use advanced analytics to identify trending topics and sentiment scores.

- Target participants based on profile information, past survey responses, and key statistics

- Control contact frequency

- Reporting can automatically be sent to peers, clients, managers, etc.
 It has an intuitive design but its numerous features and steeper price point mean that it is typically used by entreprise-size companies.
Price
$$$
Over $5,000 for their basic yearly plan (contact them for exact quote).
From our blog
How to take better notes with MindMeister
Sponsored
Live mind mapping: A short guide to better note taking at events
WorkFlowy Overview - Free Productivity Tool
If you like notetaking and to-do lists, you'll want to give WorkFlowy a try [VIDEO]
EXPLORE CATEGORIES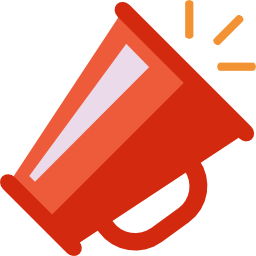 Marketing & Sales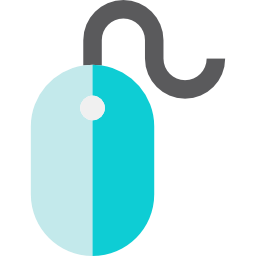 Website