Description
Promotehour give you a list of websites where you can announce your new startup. For each website. you'll have a rating on the traffic quality and the cost to advertise. You can either take this into your own hand and use this list or take advantage of Promotehour's PR service.
With a one time payment, they will submit your new business to a number of startup communities and media outlet. The more you pay, the more visibility.
Price
FREE
Access their list of startup communities for free.
Plans start at $69 (one-time payment) for submission to 50 startup communities within 3 days.
From our blog
Three tools to help you network smarter
An entrepreneur shares his favorite tools to strenghten business connections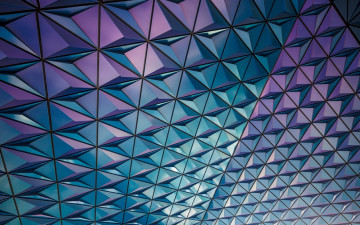 6 LinkedIn Tips from a Consulting Expert
Favorite LinkedIn tips and tricks from our interview with Saumya Ganguly from Obligent Consulting.
EXPLORE CATEGORIES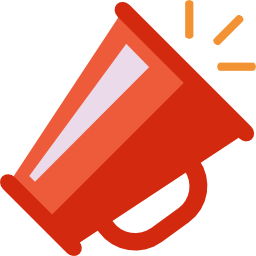 Marketing & Sales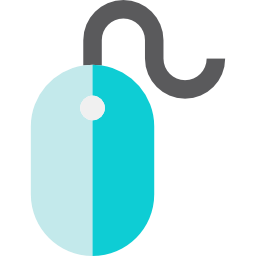 Website