Description
Principle is a designer tool that lets you build interactive designs, such as prototypes. It can include multi-screen flow, interactions and animations. As you use Principle to build your mockup and then turn it into an interactive design, your Principle prototype looks a lot more realistic (i.e. like a real website or app) than using tools that allow you to upload full screenshots that then get connected together.
Price
$$$
Purchase for $129.
From our blog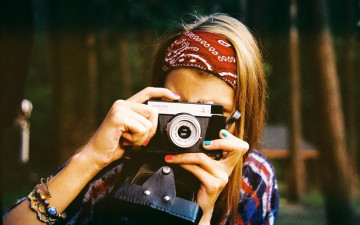 Free images for startups
As a startup, you'll need to find free images. For your blog, your website, social media posts and so much more. Here are the top websites where to find them.
How to avoid getting burned building your first (web) startup
Two years ago, I started working on this website. Here's a large chunk of what I've learnt in the process.
EXPLORE CATEGORIES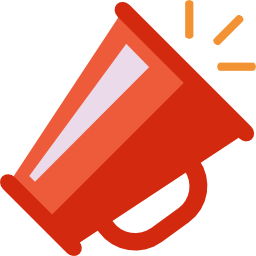 Marketing & Sales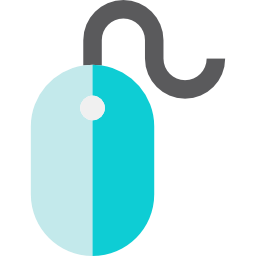 Website