Description
PowerPoint is a classic application used to build presentations, a.k.a. slide decks. It is mainly used for meetings, where you can visually share your ideas with many others.
Price
$$
$90 for MS PowerPoint.

Can also be obtained in the MS Office package (check online for price).
From our blog
How to avoid getting burned building your first (web) startup
Two years ago, I started working on this website. Here's a large chunk of what I've learnt in the process.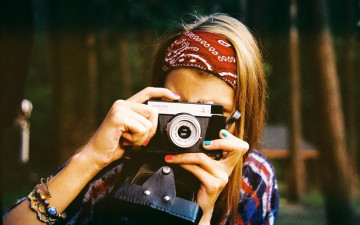 Free images for startups
As a startup, you'll need to find free images. For your blog, your website, social media posts and so much more. Here are the top websites where to find them.
EXPLORE CATEGORIES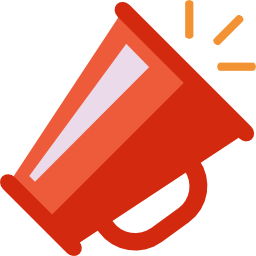 Marketing & Sales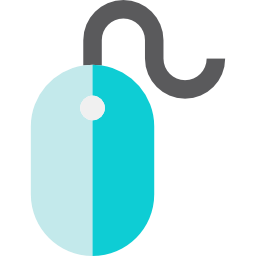 Website