Pond5
4.5+ million royalty-free video clips, music, images, 3D models and more.
Description
Pond5 connects artists selling and media makers seeking video clips. Good filtering system to help you narrow down their vast library of content. Users can pay for a membership or per download.
Price
Memberships available, starting at $99/month.
Content of various prices for sale (you can search by price range).
From our blog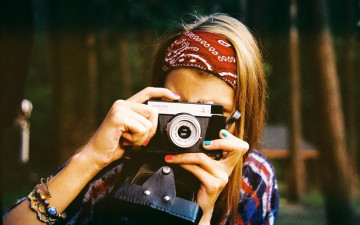 Free images for startups
As a startup, you'll need to find free images. For your blog, your website, social media posts and so much more. Here are the top websites where to find them.
How to take better notes with MindMeister
Sponsored
Live mind mapping: A short guide to better note taking at events
EXPLORE CATEGORIES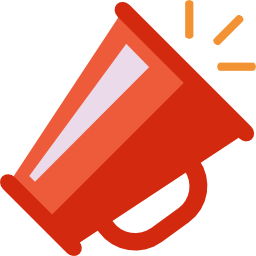 Marketing & Sales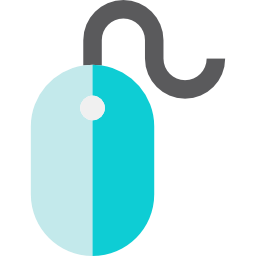 Website