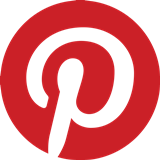 Pinterest
A content sharing service that allows members to "pin" images, videos and other objects to their pinboard.
Description
Pinterest is a free website that requires registration to use. Users can upload, save, sort, and manage images—known as pins—and other media content (e.g., videos) through collections known as pinboards. Pinterest acts as a personalized media platform. Users can browse the content of others in their feed.
Startups have used Pinterest as a social media platform, to connect with users, as well as a place where to find inspirations by looking through other users' pinned content.
Price
FREE
Completely free :)
From our blog
How to take better notes with MindMeister
Sponsored
Live mind mapping: A short guide to better note taking at events
WorkFlowy Overview - Free Productivity Tool
If you like notetaking and to-do lists, you'll want to give WorkFlowy a try [VIDEO]
EXPLORE CATEGORIES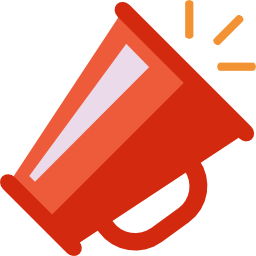 Marketing & Sales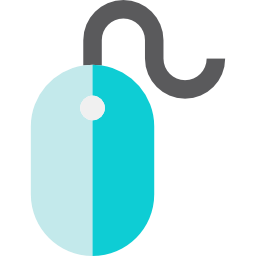 Website