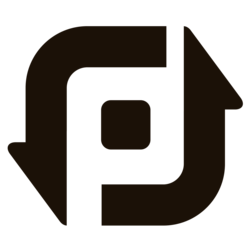 PieSync
PieSync keeps your contacts in sync between your favorite cloud apps, two-way and in real time (e.g. keep your Google contacts synched with your MailChimp contacts). Their free trial takes 3 min to set-up.
Description
PieSync syncs all your contacts bidirectionally across your favorite cloud apps, so you only have to enter customer data once. This means that even if you have various systems that are collecting client data, PieSync will automatically sync all that client information so that you don't have duplicates nor need to enter it manually. The main benefits of using PieSync is that you'll save time on data entry, you won't have to import/export your contacts, you'll be able to easily share contacts with you team and it will reduce the risk of error due to manual data entry.
Price
$
Plans start at $5/month for 1 connection, for up to 1,000 contacts.
From our blog
Three tools to help you network smarter
An entrepreneur shares his favorite tools to strenghten business connections
How to take better notes with MindMeister
Sponsored
Live mind mapping: A short guide to better note taking at events
EXPLORE CATEGORIES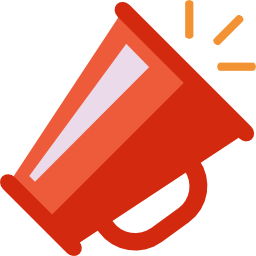 Marketing & Sales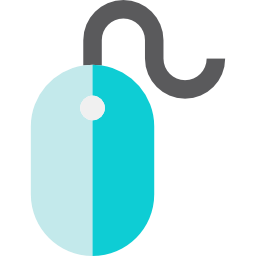 Website