Description
Ever wondered what people really thought about your profile picture on social media or on a dating site? PhotoFeeler gives you unbiased feedback from other, helping you choose the right picture, displaying the features you hope for.
You can pick the gender and age range of those who rate your picture. Based on what you're using this picture for, you'll be getting attributes that user will vote upon. For instance, for a business picture, you might get rated on how competent, likable and influential you look. Results will show you a percentage for each. Users can also leave written notes.
You'll need to give your opinion on others in order to earn feedback on your own pictures.
Price
FREE
Completely free :)
From our blog
Three tools to help you network smarter
An entrepreneur shares his favorite tools to strenghten business connections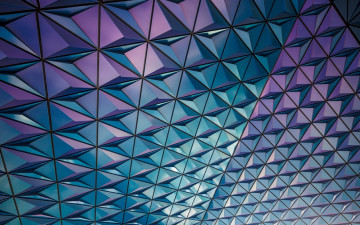 6 LinkedIn Tips from a Consulting Expert
Favorite LinkedIn tips and tricks from our interview with Saumya Ganguly from Obligent Consulting.
EXPLORE CATEGORIES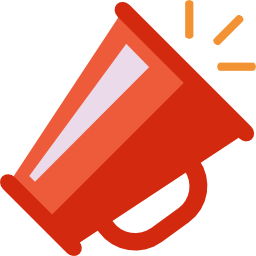 Marketing & Sales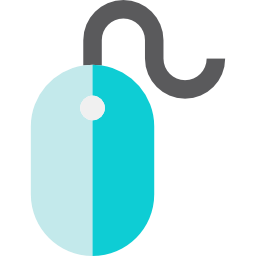 Website