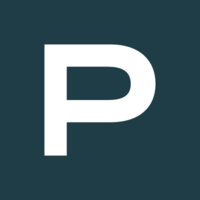 PersistIQ
PersistIQ gives you the balance between the most advanced sales technology and the human element that's been winning sales for decades.
Description
PersistIQ lets you personalize outbound campaigns at scale to get more meetings and deliver a better experience to your prospects. And do so while sounding like a human, not a robot.

For instance, set up a campaign where you:
Send an email > wait 2 days
Follow up on your email > wait 2 days
Connect on LinkedIn > wait 2 days
Call your prospect
Analyze the effectiveness of each sales activity in your process, from calls and emails to social channels and handwritten notes. Constantly test to get insights and improve your results.
Price
$$
Plans start at $79/user/month, includes smart leads database and unlimited outbound drip campaigns.
From our blog
Mailshake - Quick Overview [VIDEO]
Curious to add new email marketing strategies to your business? Here's what Mailshake can do for you.
How to take better notes with MindMeister
Sponsored
Live mind mapping: A short guide to better note taking at events
EXPLORE CATEGORIES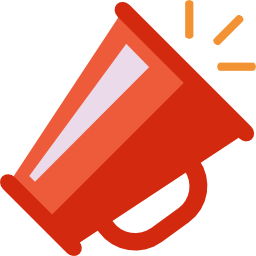 Marketing & Sales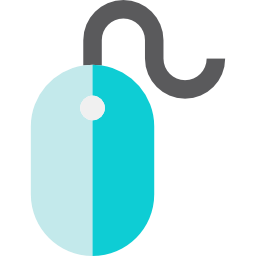 Website