Description
People Per Hour helps you find freelancers to help you complete your web projects. 
High-level task categories are design, development, content and promotion. You can search freelancers by keywords and contact freelancers directly or post a job and let people find you.
Alternatively, if you're looking for inspiration of what your website could benefit from, "Hourlies" are jobs offered by freelancers at set prices. For example, "I will write for you a 500 word SEO friendly blog on any topic within 1 day" is being offered for $18 or "I will make your site responsive on any device" can be obtained for $62.
From our blog
How to take better notes with MindMeister
Sponsored
Live mind mapping: A short guide to better note taking at events
WorkFlowy Overview - Free Productivity Tool
If you like notetaking and to-do lists, you'll want to give WorkFlowy a try [VIDEO]
EXPLORE CATEGORIES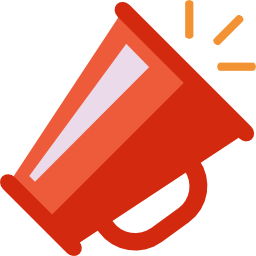 Marketing & Sales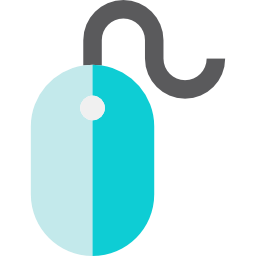 Website