Description
OmniGraffle is mainly a diagramming tool but its many features also make it a great drawing tool. It can help you visualize your ideas by creating flowcharts, user flows, processes, family trees, website wireframes or electrical systems. It is only available for Mac and iOS.
Price
$$
OmniGraffle 7 license for Mac is $99.99
From our blog
How to take better notes with MindMeister
Sponsored
Live mind mapping: A short guide to better note taking at events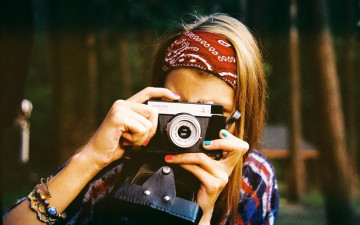 Free images for startups
As a startup, you'll need to find free images. For your blog, your website, social media posts and so much more. Here are the top websites where to find them.
EXPLORE CATEGORIES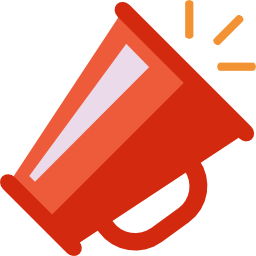 Marketing & Sales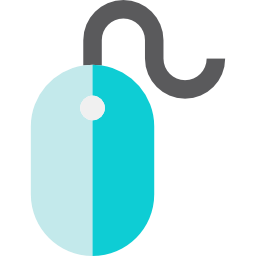 Website