Description
OmmWriter is a writing space that let's you focus on what you're there to do: writing. Taking over your full screen, soothing backgrounds with nothing but the text you type will be appear. Calm music and typing noises will help you concentrate and turn this into a single-task experience. Upon hovering to the right, a menu will appear, allowing you to adjust your font, background, music and more.
Price
$
Purchase for a min. donation of $5.11
From our blog
PDF Converter
Do you ever need to convert your PDF into another format -or vice versa? Here's a free tool you should use.
How to take better notes with MindMeister
Sponsored
Live mind mapping: A short guide to better note taking at events
EXPLORE CATEGORIES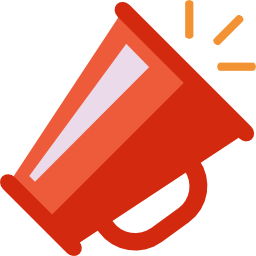 Marketing & Sales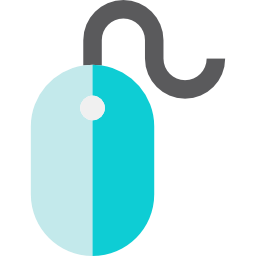 Website