Description
Nylas Basics is a free email inbox service for both Mac and Windows.
It will allow you to:
- Unify your work and personal inboxes, while keeping them distinct
- Create unlimited customized signatures and use them across all accounts on your unified inbox
- Customize your theme colors
- Get your contacts bio, social profiles and location
- Track who has opened your email and clicked on your links
- Undo send
- Use quick reply templates for these emails you send often
- Translate messages from within your drafts
- Spell check while auto-detecting your language
If you go the extra step and opt-in for their pro-plan, you'll have access to features like:
- Share your emails using a link -no more need to make your thread messy with CC and BCC
- Reminders if no reply
- Snooze emails for later
- Integrate with SalesForce
- Send later
- Mail merge, to send personable emails to a mass
Price
FREE
Free plan (see description).
Paid plan is $12/month.
From our blog
How to take better notes with MindMeister
Sponsored
Live mind mapping: A short guide to better note taking at events
EXPLORE CATEGORIES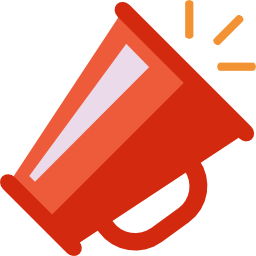 Marketing & Sales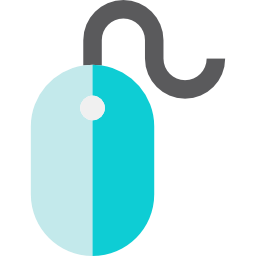 Website