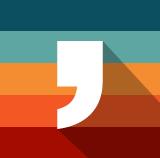 Notegraphy
Write, select your design/style, share on social networks
Description
Notegraphy is a tool that adds a splash of color and style to your text on social media. Therefore, instead of writing a tweet in plain words, write it in Notegraphy, select a theme, and post it. It will create an image with your stylized words and the design you've selected. A nice way to get noticed to publish quotes or other types of short texts on social networks.
You can also explore what others are creating using Notegraphy and follow them or comment on their post.
Notegraphy is made by Herraiz Soto&Co, the creative agency that also created OmmWriter.
Price
FREE
Completely free :)
From our blog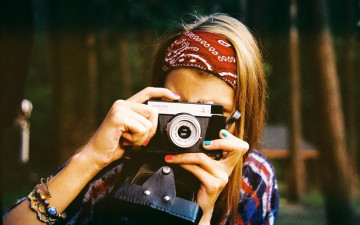 Free images for startups
As a startup, you'll need to find free images. For your blog, your website, social media posts and so much more. Here are the top websites where to find them.
How to take better notes with MindMeister
Sponsored
Live mind mapping: A short guide to better note taking at events
EXPLORE CATEGORIES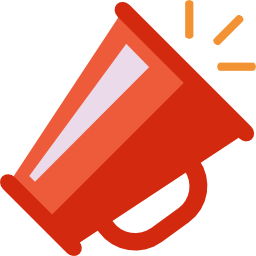 Marketing & Sales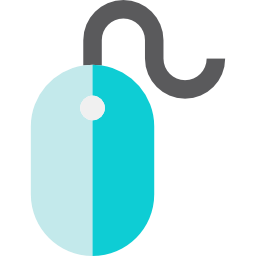 Website