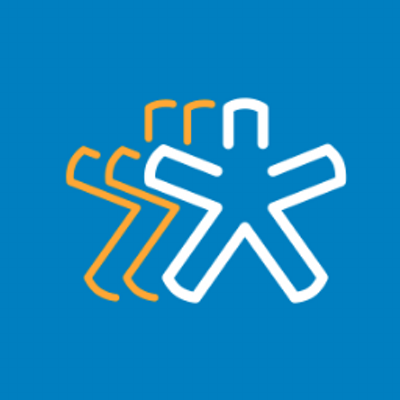 Nimble
A sales CRM that displays all social media interactions and activities of your contacts in one place.
Description
Nimble aggregates the overall latest activities for each of your contacts, be it on social media, by email, or text messages. This means that you can easily see what they've been up to and view your latest conversations with them, no matter what network you used to last communicate with them. It also holds the basic CRM functionalities of managing your contacts, creating new tasks, keeping track of your schedule, and creating and managing your sales pipeline.
Price
$$
Plans start at $25/month/license for up to 25k contacts and 100 group messages/day.
From our blog
How to take better notes with MindMeister
Sponsored
Live mind mapping: A short guide to better note taking at events
WorkFlowy Overview - Free Productivity Tool
If you like notetaking and to-do lists, you'll want to give WorkFlowy a try [VIDEO]
EXPLORE CATEGORIES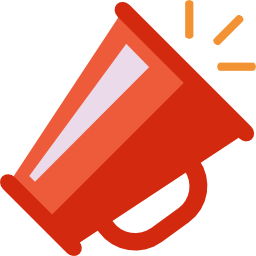 Marketing & Sales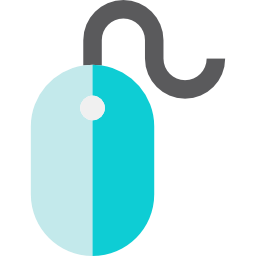 Website