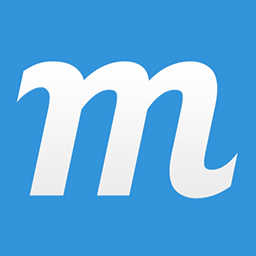 Moqups
Create mockups and wireframes
Description
Moqups calls itself an "all in one design platform" for website and app designs. You can use it to quickly draft wireframes and then take your design to the next level by creating a high fidelity mockup with hotspots and interactivity to simulate a real website flow and clicks. It's diagramming functionalities also enables you to quickly design your user flow.
Price
FREE
Free plan includes 1 project  and 5MB of storage.
Paid plan starts at $13$month for 10 projects.
From our blog
How to avoid getting burned building your first (web) startup
Two years ago, I started working on this website. Here's a large chunk of what I've learnt in the process.
How to take better notes with MindMeister
Sponsored
Live mind mapping: A short guide to better note taking at events
EXPLORE CATEGORIES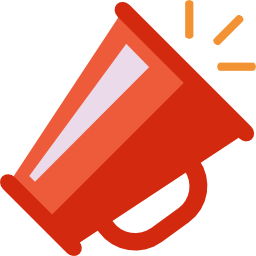 Marketing & Sales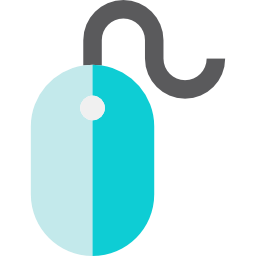 Website