Description
Mockingbird allows you to create wireframes that users can actually use and click through. It's drag and drop application will let you quickly build wireframes and you'll even be able to link different pages of your wireframe together, to explain the flow of your design. By sharing the link with others, you can add collaborators who can also edit your designs in real time.
Price
$
Plans start at $12/month for 3 projects.
From our blog
How to avoid getting burned building your first (web) startup
Two years ago, I started working on this website. Here's a large chunk of what I've learnt in the process.
How to take better notes with MindMeister
Sponsored
Live mind mapping: A short guide to better note taking at events
EXPLORE CATEGORIES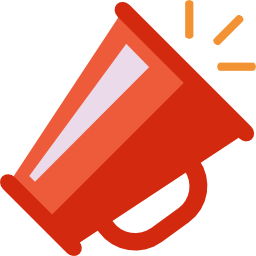 Marketing & Sales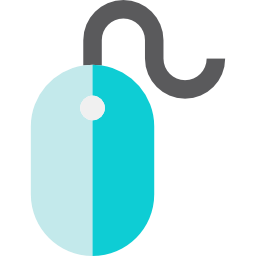 Website