Mixmax
Track, automate, and enhance your emails with the essential productivity suite for Gmail and Google Inbox.
Description
Mixmax tracks, automates and enhances Gmail functionalities. It comes as a Chrome extension for Gmail and Google inbox and is free to install. Added features include email opening tracking, meeting set-up, email templates and scheduling emails to be sent later. Its freemium plan offers a good starter option, including most features with limited usage. Mixmax is unique in combining so many features in one tool unlike tools like Assistant.to, Boomerang or Yesware that specialize in doing a single task.
Price
FREE
Free plan includes 100 tracked emails and 10 scheduled emails per month.
Paid plans start at $12/month.
From our blog
How to take better notes with MindMeister
Sponsored
Live mind mapping: A short guide to better note taking at events
EXPLORE CATEGORIES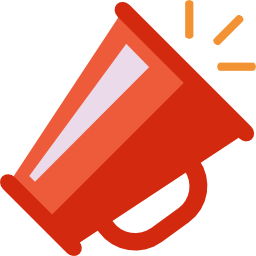 Marketing & Sales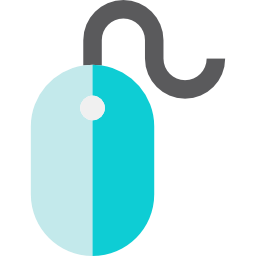 Website