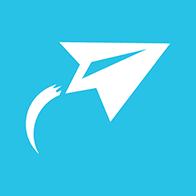 Minutemailer
Minutemailer's super simple platform lets you create, send and schedule amazing newsletters, plain emails and content to social media.
Description
Minutemailer allows you to send email marketing campaigns and pre-schedule social media post. Upon getting started, you will get asked whether you want to create a plain email, an email with a customized layout or a social media post.
Email Marketing
The email editor has a simple drag-and-drop that makes it easy to create layouts and change the colors of buttons with a single click. Import your contact and click "Send".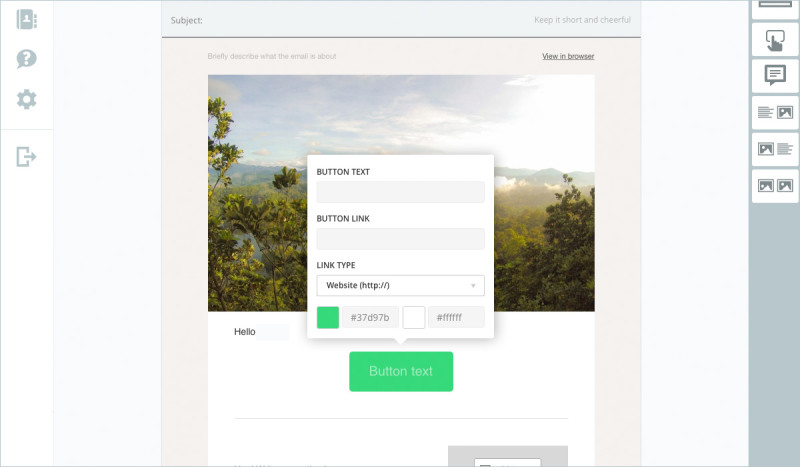 Social Media Posts
Social media posts can be created and prescheduled using a similarly clean editor.
Write your post, add images and select when to have it sent. You'll be able to review your posts in Minutemailer's neat calendar preview.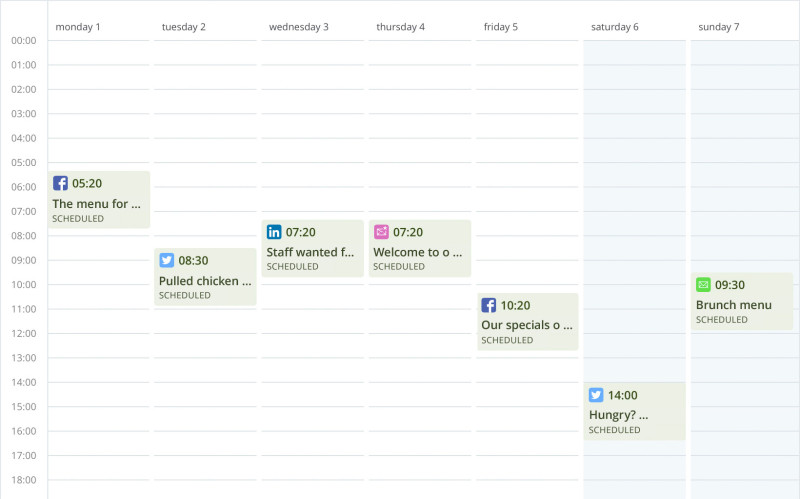 Price
FREE
Free plan includes 500 emails/month with Minutemailer logo & max 1 prescheduled activity.
Paid plan starts at $8/month: allows you to post unlimited pre-scheduled activities.
From our blog
Mailshake - Quick Overview [VIDEO]
Curious to add new email marketing strategies to your business? Here's what Mailshake can do for you.
Three tools to help you network smarter
An entrepreneur shares his favorite tools to strenghten business connections
EXPLORE CATEGORIES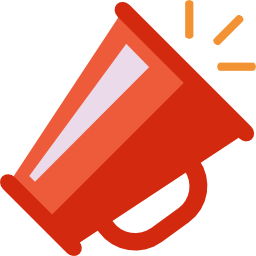 Marketing & Sales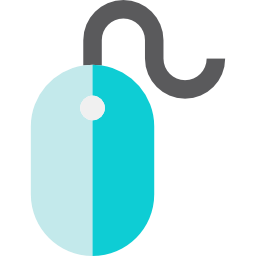 Website