Description
Mind maps are a visual representation of your ideas, starting with a central thought and growing from there. Just start with a central thought. And then brainstorm, organize and share your mind maps. MindNode is available for iOS and Mac. Features include: interactive mind maps, adding notes, creating tasks, and creating a sidebar outline.
Price
$
Plans start at $15/month for unlimited updates and Framer Cloud access.
From our blog
How to take better notes with MindMeister
Sponsored
Live mind mapping: A short guide to better note taking at events
PDF Converter
Do you ever need to convert your PDF into another format -or vice versa? Here's a free tool you should use.
EXPLORE CATEGORIES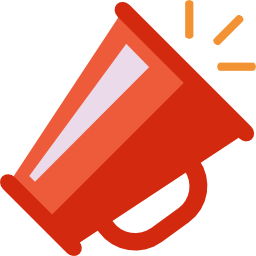 Marketing & Sales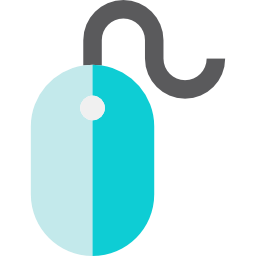 Website