Description
See content and chat history anytime in team chat or in private chat.
Schedule small group or team meetings.
Post an email in the thread to keep the team in the loop.
Search for public teams to collaborate on shared projects.
 
Enjoy built-in access to SharePoint, OneNote, and Skype for Business.
Work on documents right in the app.
Get rich scheduling features inside Microsoft Teams, plus ad-hoc 1-1 and group calling.
Customizable for each team.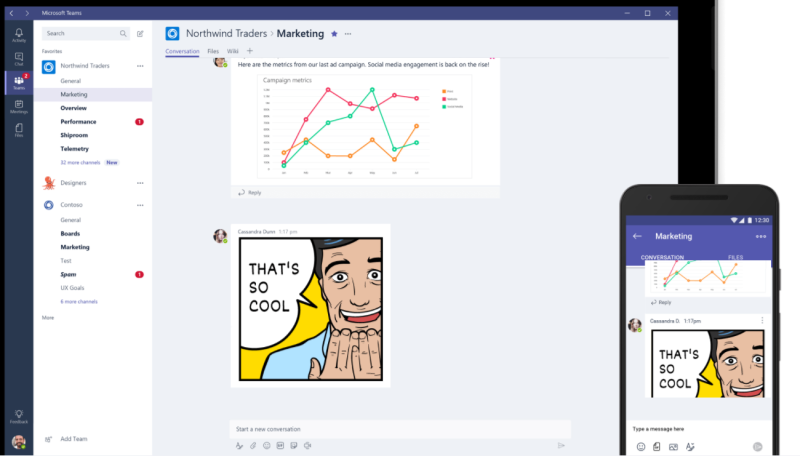 Price
$
Included in Office 365.
Office 365 for business starts at $10/user/month.
From our blog
Why a Company Switched from Slack to Workplace by Facebook to Improve Its Company Culture
Casalova co-founder, Ray Taaeb, shares why he's not looking back on having moved to Workplace
How to take better notes with MindMeister
Sponsored
Live mind mapping: A short guide to better note taking at events
EXPLORE CATEGORIES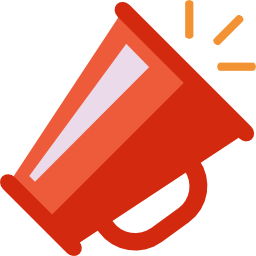 Marketing & Sales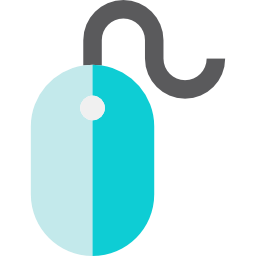 Website