Description
Excel is the standard spreadsheet tool that can be used on Microsoft Windows, Mac OS X and iOS. It features calculation, graphing tools, pivot tables, and a macro programming language called Visual Basic for Applications. 
It will allow you to keep track of your data, create tables and can get as fancy as the formulas you use in it.
Price
$$
Excel 2016 can be purchased for $109.
Microsoft Office 365 Home's subscription is $70 per year.
Prices may vary.
From our blog
Three tools to help you network smarter
An entrepreneur shares his favorite tools to strenghten business connections
How to take better notes with MindMeister
Sponsored
Live mind mapping: A short guide to better note taking at events
EXPLORE CATEGORIES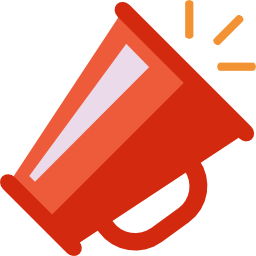 Marketing & Sales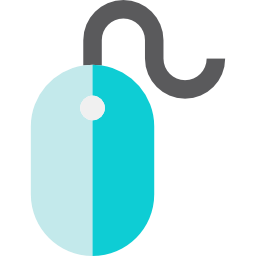 Website