Description
Media Temple offers a variety of web hosting: WordPress hosting, shared hosting, virtual private servers (VPS) hosting, Amazon web services (AWS) cloud hosting. They can also sell you domain names and let you host many domains. 24/7 support.
They don't offer basic web building tools or similar features often provided by hosting companies.
Price
$
Plans start at $20/month for shared or WordPress hosting.
Get 20% off when you sign up for an annual plan (pricing details).
From our blog
How to take better notes with MindMeister
Sponsored
Live mind mapping: A short guide to better note taking at events
WorkFlowy Overview - Free Productivity Tool
If you like notetaking and to-do lists, you'll want to give WorkFlowy a try [VIDEO]
EXPLORE CATEGORIES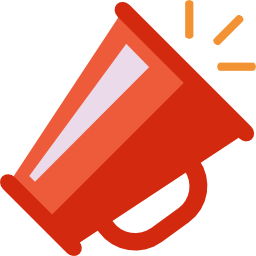 Marketing & Sales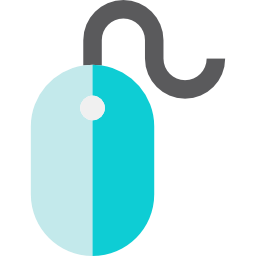 Website