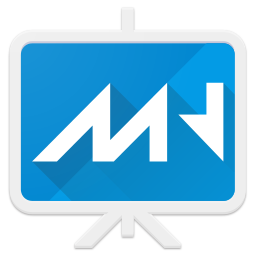 Marp
A Free, Open Source, presentation software that uses Markdown for files that can be read in plain-text, OR presented.
Description
Marp enables you to create presentations using only writing. 
Marp splits your screen in two vertical section: left for typing, right for seeing the results of what you just typed.
By typing in Markdown on the left, you'll see your presentation come to life on the right.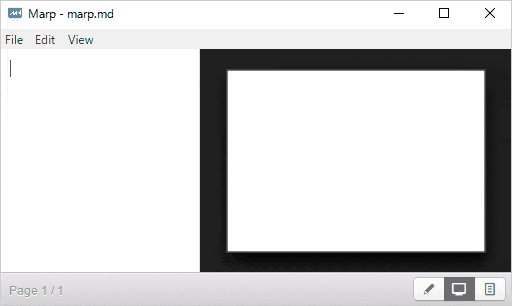 If you're proficient at Markdown, or want to get better at it, this is a great tool to help you create slides for free.
Price
FREE
Completely free :)
From our blog
PDF Converter
Do you ever need to convert your PDF into another format -or vice versa? Here's a free tool you should use.
How to take better notes with MindMeister
Sponsored
Live mind mapping: A short guide to better note taking at events
EXPLORE CATEGORIES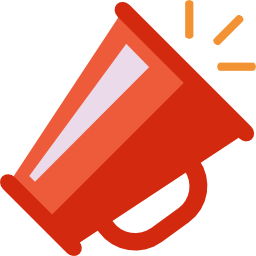 Marketing & Sales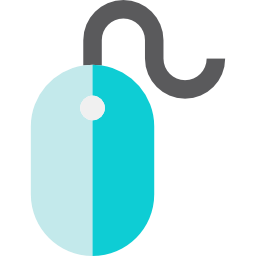 Website