Description
ManageFlitter offers insights into your Twitter account such as:
Unfollowing those who don't follow you back
List of all your followers with no profile image
Remove all your inactive followers
Suggest content to post
Muting users
Grouping your users by follow ratio
Price
FREE
Free plan includes a limited number of daily unfollows.
Paid plan starts at $12/month.
From our blog
How to get more Twitter followers in 2017
Here are the steps we took to get our first 6,000 Twitter followers. And note that our followers are awesome and we didn't spend a penny on this.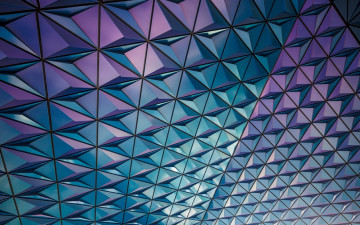 6 LinkedIn Tips from a Consulting Expert
Favorite LinkedIn tips and tricks from our interview with Saumya Ganguly from Obligent Consulting.
EXPLORE CATEGORIES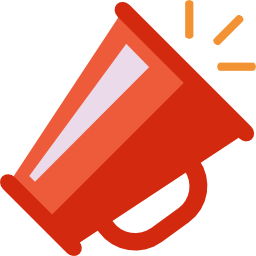 Marketing & Sales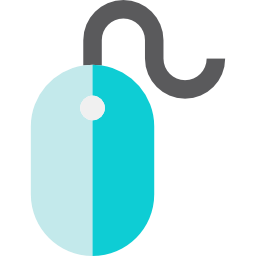 Website