Description
Mailshake lets you create email campaigns where an initial email is sent to all Mailshake users. You can then set-up automated follow-up emails based on user responses to your email. For instance, to those who did not open your email, you can send a follow-up email reminder. To those who opened your email, you can create a drip campaign.
Prior to sending your mass email campaign, you can preview each email sent to each sender and add custom message within any email.
Users will automatically get unsubscribe by replying "remove me" or "unsubscribe".
From our blog
Mailshake - Quick Overview [VIDEO]
Curious to add new email marketing strategies to your business? Here's what Mailshake can do for you.
How to take better notes with MindMeister
Sponsored
Live mind mapping: A short guide to better note taking at events
EXPLORE CATEGORIES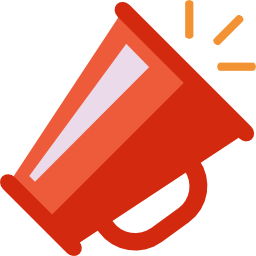 Marketing & Sales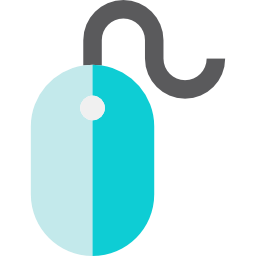 Website