Description
Looop is an online platform that helps businesses make learning work. Using on-demand resources, employees can apply their learning right away, with the knowledge they need to succeed.
 
Examples of how your startup could use it:
- Build up a library of useful resources to give people access to the information they need, when they need it. Great for induction and manager development.
- Publish quizzes and questionnaires to understand more about what your people know, and where they need help. 
- Plan and run face-to-face events for your team, from small training sessions to all-hands.
Price
$$$
Plans start at $59/month for up to 10 users.
From our blog
How to take better notes with MindMeister
Sponsored
Live mind mapping: A short guide to better note taking at events
EXPLORE CATEGORIES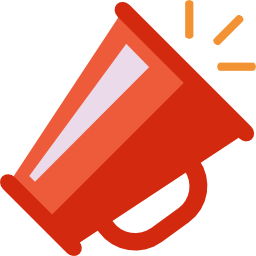 Marketing & Sales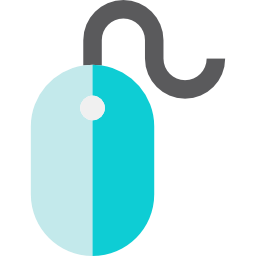 Website