Description
Liquid Space helps you find work locations for short-term (hourly or monthly). Tell them your location, whether you're looking for monthly or hourly space and your date. It will list a range of options and offer you a map to locate these spaces.
You can also use Liquid Space to list your space for rent.
Price
Pricing varies upon spaces/terms.
From our blog
How to take better notes with MindMeister
Sponsored
Live mind mapping: A short guide to better note taking at events
WorkFlowy Overview - Free Productivity Tool
If you like notetaking and to-do lists, you'll want to give WorkFlowy a try [VIDEO]
EXPLORE CATEGORIES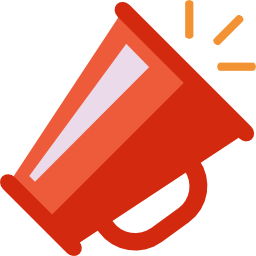 Marketing & Sales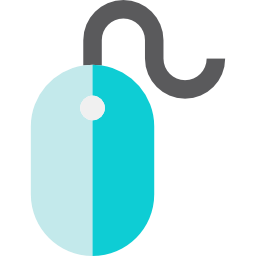 Website