Description
Lifetick is designed to help users achieve more by letting them define and track progress toward goals. Beginning with creating an outline of core values, it encourages you to outline specific, measurable, achievable, relevant, and time-specific goals. You can then chart your progress over time, take notes and write about your experiences, and work to build habits that will lead you to success.
Price
FREE
Free plan includes 4 goal creations.
Paid plan starts at $39/year.
From our blog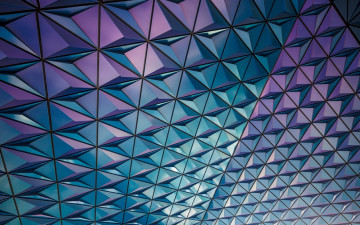 6 LinkedIn Tips from a Consulting Expert
Favorite LinkedIn tips and tricks from our interview with Saumya Ganguly from Obligent Consulting.
How to take better notes with MindMeister
Sponsored
Live mind mapping: A short guide to better note taking at events
EXPLORE CATEGORIES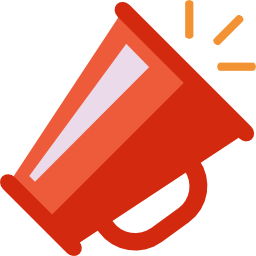 Marketing & Sales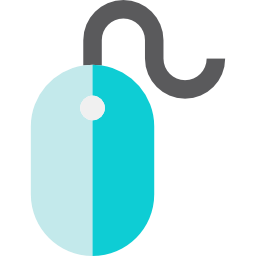 Website