Description
Browse a library of legal forms crafted by attorneys.
Beware that the "free" pricing refers to their 14-day free trial. There is no ongoing free plan.
Price
$$$
Paid plans start at $39.95 / month 
From our blog
How a startup got its legal documents for free
Amer Farroukh is the cofounder of TodLog. Hear how he obtained all his legal documents at a fraction of the cost.
How to take better notes with MindMeister
Sponsored
Live mind mapping: A short guide to better note taking at events
EXPLORE CATEGORIES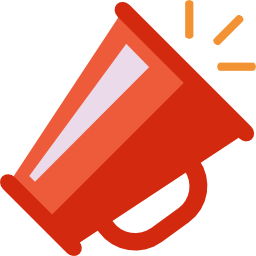 Marketing & Sales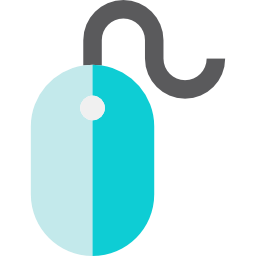 Website