Description
Leadpages generates leads and sales for your business on the web, in emails, via text messaging, and on social media. The main purpose of Leadpages is to let you easily build effective landing pages—that is, pages designed to get visitors to take one very specific action, such as subscribing to your email list, signing up for a webinar, or purchasing a certain product. These pages typically complement your existing site, although some can build all their website using Leadpages.
Get started by choosing one of their 350 templates based on extensive research to know what makes customers convert and customize it. Leadpages features include the ability to add pop-ups, A/B testing, capture mobile numbers to send then send text messages and responsive design that makes your site look great on any device.
No coding is required as you can customize with drag and drop.
Price
$$
Starts at $37/month
From our blog
How to take better notes with MindMeister
Sponsored
Live mind mapping: A short guide to better note taking at events
WorkFlowy Overview - Free Productivity Tool
If you like notetaking and to-do lists, you'll want to give WorkFlowy a try [VIDEO]
EXPLORE CATEGORIES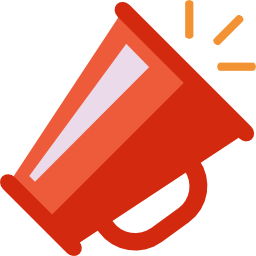 Marketing & Sales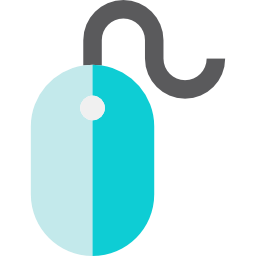 Website