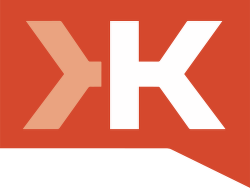 Klout
Klout helps people who want to be great at social media. Join today to start sharing original content and measuring your online impact.
Description
Klout is a social media tool (website and mobile app) that uses social media analytics to rate its users according to online social influence via the "Klout Score", which is a numerical value between 1 and 100. In determining the user score, Klout measures the size of a user's social media network and correlates the content created to measure how other users interact with that content. The primary business model for Klout involves companies paying Klout for Perks campaigns, in which a company offers free services or products to Klout users who match a predefined set of criteria including their scores, topics, and geographic locations.
Price
Pricing available upon request.
From our blog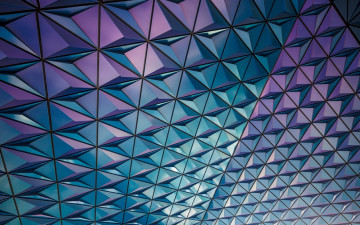 6 LinkedIn Tips from a Consulting Expert
Favorite LinkedIn tips and tricks from our interview with Saumya Ganguly from Obligent Consulting.
Three tools to help you network smarter
An entrepreneur shares his favorite tools to strenghten business connections
EXPLORE CATEGORIES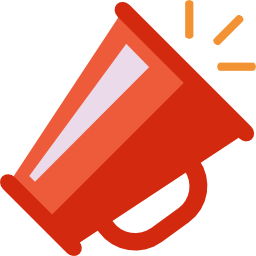 Marketing & Sales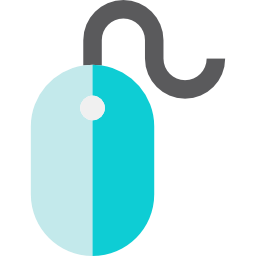 Website