karmaCRM
Keep track of your contacts, projects, opportunities and overall team activities.
Description
karmaCRM lets users customize many aspects of their CRM, including fields and dashboard layouts (dashboards are equivalent to your CRM's homepage), so that you can see what's most important to your business in a single view. It also offers a gadget to integrate with Gmail, making it easy to add new contacts to your CRM without leaving your Gmail screen.
Price
$
Plan starts at $12/month/user for unlimited contacts and companies.
From our blog
Three tools to help you network smarter
An entrepreneur shares his favorite tools to strenghten business connections
How to take better notes with MindMeister
Sponsored
Live mind mapping: A short guide to better note taking at events
EXPLORE CATEGORIES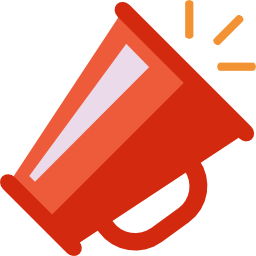 Marketing & Sales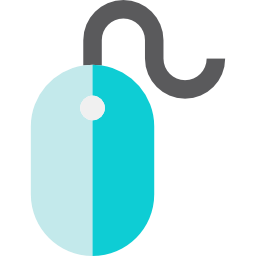 Website