Description
Create unique, royalty-free music for your videos in an instant. Jukedeck builds artificial intelligence (AI) that can compose and adapt professional-quality music. Starting with their available music library, you can select a tune and edit its tempo, climax and duration to personalize it to your needs.
Jukedeck's library selection includes a variety of styles such as folk, piano, pop and rock music.
Price
FREE
Free to use if Jukedeck is credited as the author.
Purchases per downloads are available, starting at $0.99/download for companies under 10 employees.
From our blog
How to take better notes with MindMeister
Sponsored
Live mind mapping: A short guide to better note taking at events
WorkFlowy Overview - Free Productivity Tool
If you like notetaking and to-do lists, you'll want to give WorkFlowy a try [VIDEO]
EXPLORE CATEGORIES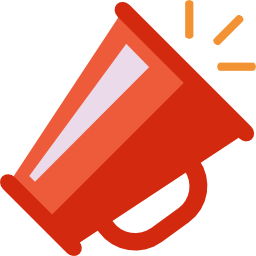 Marketing & Sales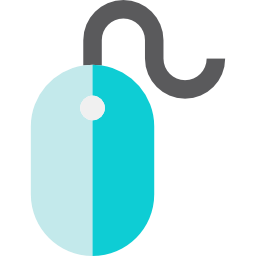 Website