Description
Join.me makes it easy to have online meetings by providing a solution that contains a variety of features, including screen-sharing, being able to annotate the screen being shared, and meeting recordings. It is a more advanced and business-oriented solution compared to more common consumer video chat apps like Skype.
Price
FREE
Free to screen sharing with up to 10 participants.
Paid plans start at $20/month, billed annually ($239.88/year).
From our blog
Why a Company Switched from Slack to Workplace by Facebook to Improve Its Company Culture
Casalova co-founder, Ray Taaeb, shares why he's not looking back on having moved to Workplace
How to take better notes with MindMeister
Sponsored
Live mind mapping: A short guide to better note taking at events
EXPLORE CATEGORIES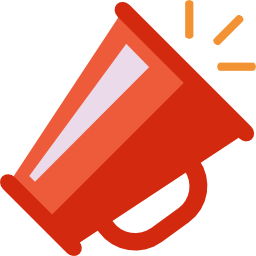 Marketing & Sales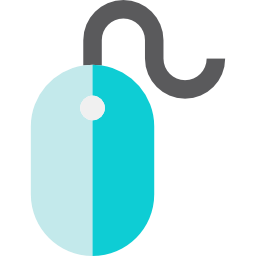 Website