Description
iStock offers millions of royalty-free photos, illustrations, clip art and videos. You can search for them by keywords or by the main categories listed on their respective landing page.
iStock also has Boards, designed to let you easily gather the images and videos that you need for your projects or collections. They can be used for sharing files allowing whoever you invite to contribute by adding or removing images or videos. You and your collaborators can also make notes on individual files or the overall Board itself.
Price
Price varies upon purchase.
You can either buy credits, which you'll then use to purchase your content, or get an image subscription.
From our blog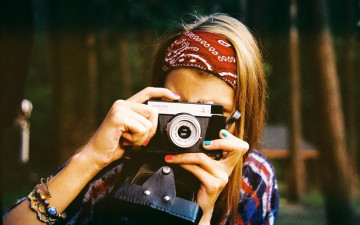 Free images for startups
As a startup, you'll need to find free images. For your blog, your website, social media posts and so much more. Here are the top websites where to find them.
How to take better notes with MindMeister
Sponsored
Live mind mapping: A short guide to better note taking at events
EXPLORE CATEGORIES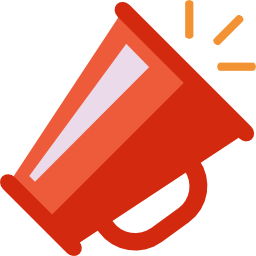 Marketing & Sales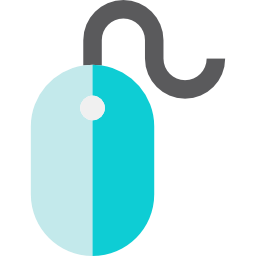 Website