Description
InVision is a collaboration tool for design professionals. Upload your design files and add animations, gestures, and transitions to transform your static screens into clickable, interactive prototypes. These prototypes can be shared with others so that they can leave their feedback directly onto each screen and even start a conversation. Mobile prototypes can be shared by text and prompt shared screen and the tester's video camera, enabling you to see your user's reaction to new screens in real time. Your team can also keep track of the overall progress of your project by seeing screens get moved from one status column to another. And to fuel your creativity, start Boards to store, share, and talk about design ideas.
Price
FREE
Free for 1 active prototype.
Paid plans start at $15/month for 3 prototypes.
From our blog
How to avoid getting burned building your first (web) startup
Two years ago, I started working on this website. Here's a large chunk of what I've learnt in the process.
How to take better notes with MindMeister
Sponsored
Live mind mapping: A short guide to better note taking at events
EXPLORE CATEGORIES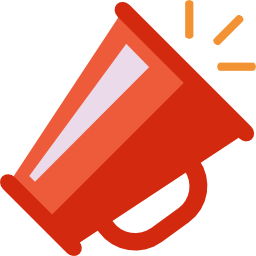 Marketing & Sales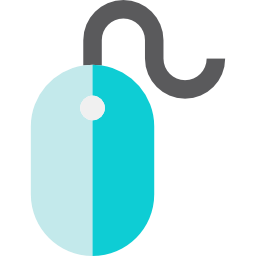 Website