Description
Intercom has 4 main product offering:
1) Acquire: Website live chat, which allows you to chat with your website visitors through one of the chat pop-ups.
2) Engage: Show new clients how to get started with chat pop-up tutorials or send them email or push notification to people who have signed up but dropped off. Engage can also help you turn users into power users by targeting messages specific to time or behavior.
3) Educate: Lets customers help themselves through a knowledge base.
4) Help desk, where you can manage customer requests from all channels and respond faster with a modern help desk.
Price
FREE
Free plan allows tracking/filtering of your customer data and viewing customer profiles.
Paid plans start at $49/month with one product. 
Combo also available for multiple products.
From our blog
Three tools to help you network smarter
An entrepreneur shares his favorite tools to strenghten business connections
How to take better notes with MindMeister
Sponsored
Live mind mapping: A short guide to better note taking at events
EXPLORE CATEGORIES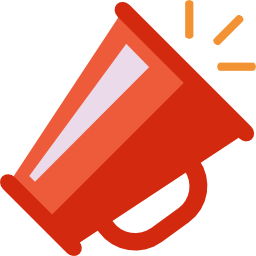 Marketing & Sales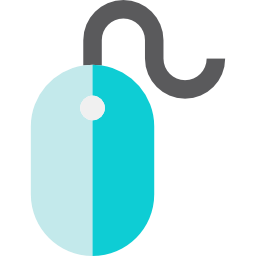 Website