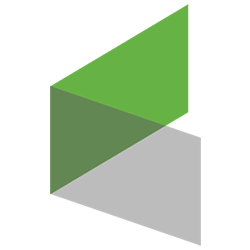 Infusionsoft
Advanced CRM to keep track of your clients while automating your marketing process
Description
Infusionsoft is an elaborate CRM for entrepreneurs willing to invest extra time (and money) in the detailed organization of their business' interaction with clients. Infusionsoft requires analyzing business processes and taking the time to get comfortable with a more advanced system. One of its main differentiators is the Campaign Builder, which lets the user automate full sales and marketing processes by creating chains of tasks and actions that will launch when an initial trigger is set off.
Price
$$$
Plans start at $199/month for up to 3 users, 2,500 contacts, 12,500 emails/month. Includes CRM and marketing automation.
From our blog
Mailshake - Quick Overview [VIDEO]
Curious to add new email marketing strategies to your business? Here's what Mailshake can do for you.
Three tools to help you network smarter
An entrepreneur shares his favorite tools to strenghten business connections
EXPLORE CATEGORIES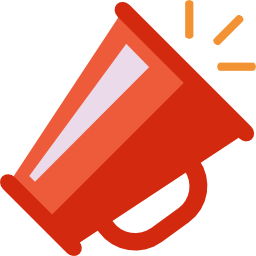 Marketing & Sales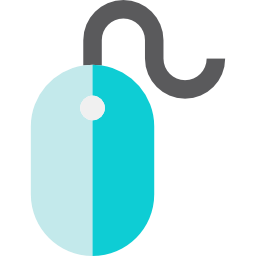 Website