Impossibility
Add adjectives, verbs, or noun to a word to find the perfect .com domain
Description
Impossibility helps you find the perfect domain name. Start with a word and add an adjective, a verb or a noun at the beginning or end of it to find the perfect .com domain.
For instance, looking to find a URL with "startup", I'll select my options from the drop down: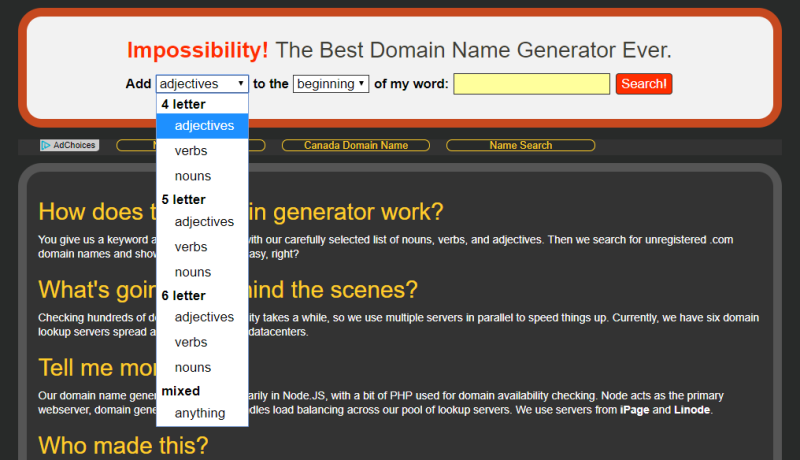 And here are my results: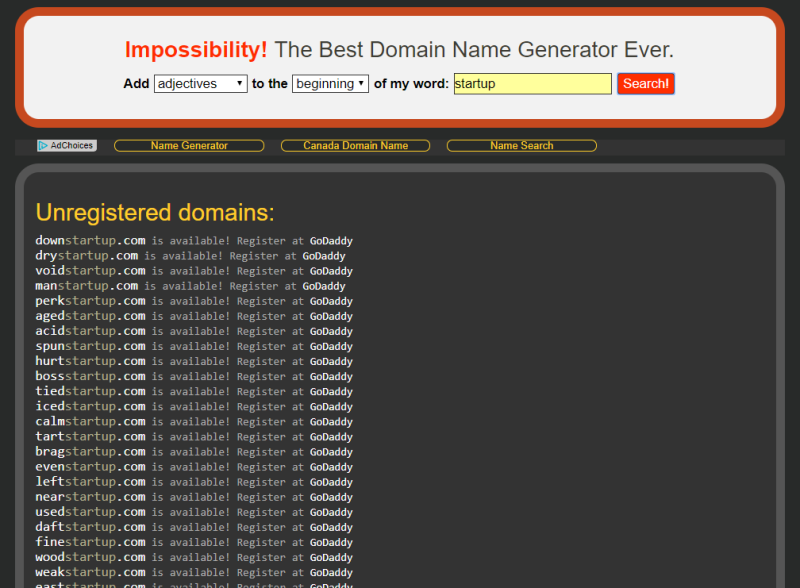 Click "Get More" at the bottom of your search results to load a new page with more search results. 
The results displayed were also truly available when checked on other domain sites (on some sites, the domain availability are not always accurate). So get excited about finding your next .com URL; Impossibility makes it amazingly easy!
Price
FREE
Completely free :)
From our blog
PDF Converter
Do you ever need to convert your PDF into another format -or vice versa? Here's a free tool you should use.
How to take better notes with MindMeister
Sponsored
Live mind mapping: A short guide to better note taking at events
EXPLORE CATEGORIES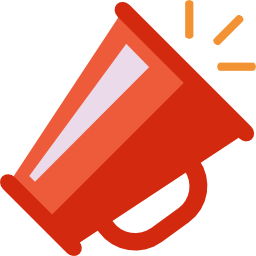 Marketing & Sales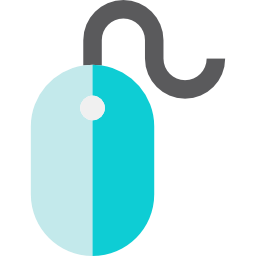 Website