Description
Key features include:
 
1. Shared mailboxes: Manage shared email addresses like support@mycompany.com right from Gmail. You can assign new emails to teams and check their status. It also features collision alert which notifies a user when replying to an email if someone else is replying to the same email.
2. Shared labels in Gmail: Add a label to an email conversation in your inbox, and it appears in your colleagues' inboxes with the label attached. Its a simple way to way to share useful emails and attachments, assign tasks, and track status on Support and Sales queries.
3. Shared notes: Write notes on emails to keep track of what is going on in an email thread. It's a great way for your team to summarize a customer support or sales related email conversation.
4. Snooze emails: You can snooze emails away from your inbox, and have them come back to the top of your inbox at any later date and time.
5. Email templates: Easily create email templates and save yourself from writing the same email again and again. You can share the templates with your colleagues.
6. Schedule emails to be sent later
7. Track opened emails
Price
FREE
Free for up to 3 users.

Paid plan starts at $8/month for up to 10 users.
From our blog
How to take better notes with MindMeister
Sponsored
Live mind mapping: A short guide to better note taking at events
Three tools to help you network smarter
An entrepreneur shares his favorite tools to strenghten business connections
EXPLORE CATEGORIES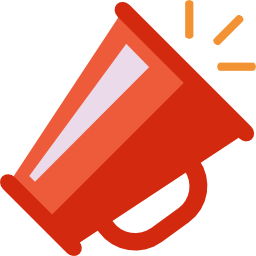 Marketing & Sales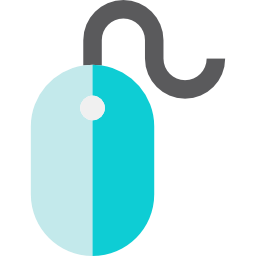 Website