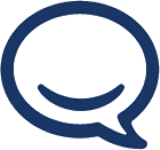 HipChat
Team chat
Description
One of the many solutions from Altassian, HipChat is a team chat solution for business It lets its users collaborate across any device, as long as there's an internet connection. Different apps can also be integrated so that updates from these third parties are visible on the chat thread. HipChat can also be deployed on your own server.
Price
FREE
Free plan available for unlimited users, includes group chat, instant messaging and file sharing.
Paid plan starts at $2/user/month, includes group chat, group screen sharing and unlimited file sharing .
From our blog
Why a Company Switched from Slack to Workplace by Facebook to Improve Its Company Culture
Casalova co-founder, Ray Taaeb, shares why he's not looking back on having moved to Workplace
How to take better notes with MindMeister
Sponsored
Live mind mapping: A short guide to better note taking at events
EXPLORE CATEGORIES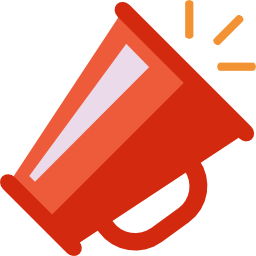 Marketing & Sales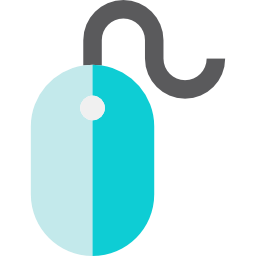 Website