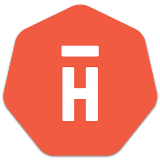 Hightail
Hightail helps you collaborate on creative projects. Easily send and share large files securely and get feedback in one place.
Description
Hightail gives you a simple way to send and share large files. Email large attachments with the Hightail Outlook plugin or send right from your desktop with Hightail Express. Share project files with clients and colleagues and decide who can edit and update your files. Access your files from anywhere with unlimited storage online. Changes are instantly updated so everyone always has the latest version. More than 80% of Hightail's users are creative professionals. Hightail Spaces is also available as a sister product, enabling users to share feedback on images and manage versions.
Price
FREE
Free plan includes basic collaboration and file sharing.
Paid plan starts at $12/month (with annual billing).
From our blog
Why a Company Switched from Slack to Workplace by Facebook to Improve Its Company Culture
Casalova co-founder, Ray Taaeb, shares why he's not looking back on having moved to Workplace
How to take better notes with MindMeister
Sponsored
Live mind mapping: A short guide to better note taking at events
EXPLORE CATEGORIES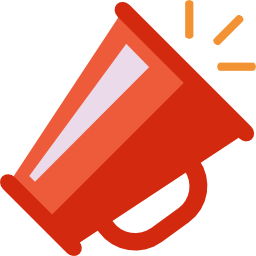 Marketing & Sales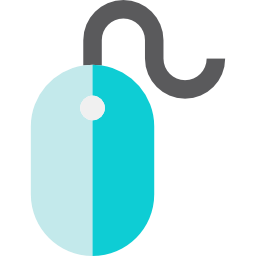 Website