Description
Hemingway is a text editor that helps you with readability and style. The editor highlights where your writing is too dense and encourages you to remove adverbs and simplify long words. It will give your text a readability score and offer color-coded recommendations as you type. It has a free online text editor but you can also buy their desktop app, which lets you use the editor even without internet.
Price
FREE
Free web-app.
Desktop app for $9.99
From our blog
PDF Converter
Do you ever need to convert your PDF into another format -or vice versa? Here's a free tool you should use.
How to take better notes with MindMeister
Sponsored
Live mind mapping: A short guide to better note taking at events
EXPLORE CATEGORIES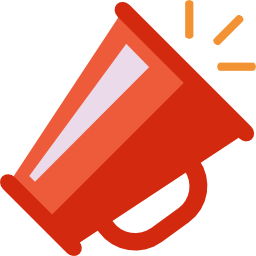 Marketing & Sales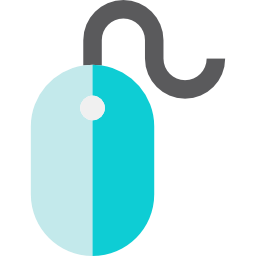 Website