Great Email Copy
Collection of great emails, with comments on what makes them great. Learn from the best!
Description
The team from Customer.io has put together a collection of company emails, classified them by topics, and commented on each.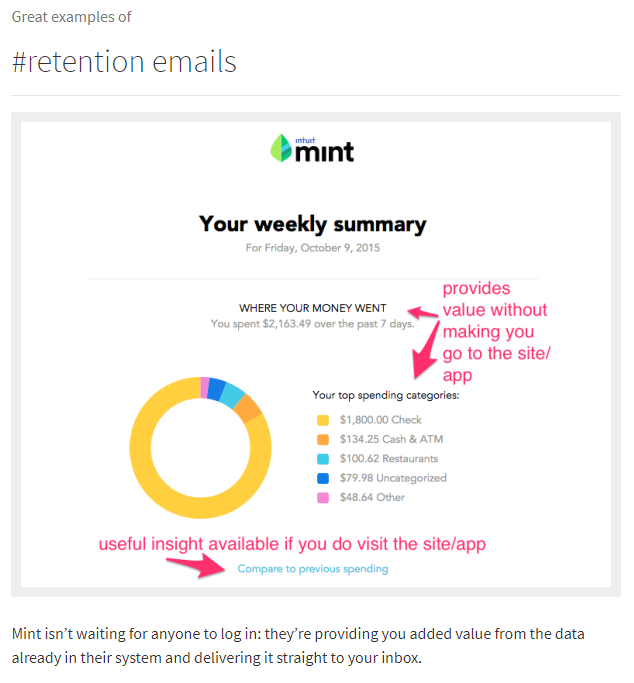 This will allow you to browse across topics of interest (such as retention, onboarding, or newsletter) and find inspirations from similar startupy or corporate emails.
Price
FREE
Completely free :)
From our blog
Mailshake - Quick Overview [VIDEO]
Curious to add new email marketing strategies to your business? Here's what Mailshake can do for you.
Three tools to help you network smarter
An entrepreneur shares his favorite tools to strenghten business connections
EXPLORE CATEGORIES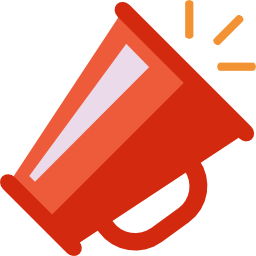 Marketing & Sales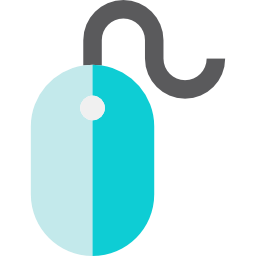 Website