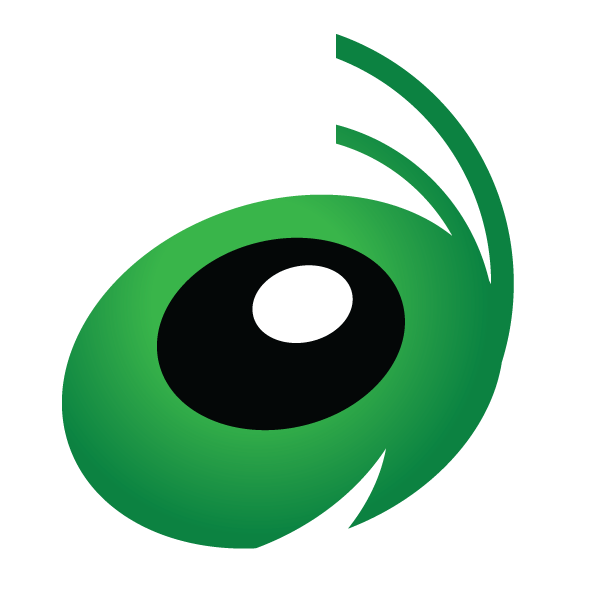 Grasshopper
Virtual phone service to lets you run your business using your cell phone.
Description
Select from 1000s of national, local, & vanity numbers for your business phone number. You can keep your existing number and do call forwarding to your mobile phone. No new hardware is necessary. It also allows you to have a local or toll free number, multiple extensions, and voicemail transcripts delivered to your email.
Price
$
Plans start at $12/month, includes 6¢/minute/month, 1 toll free/local number and unlimited extensions.
From our blog
Why a Company Switched from Slack to Workplace by Facebook to Improve Its Company Culture
Casalova co-founder, Ray Taaeb, shares why he's not looking back on having moved to Workplace
How to take better notes with MindMeister
Sponsored
Live mind mapping: A short guide to better note taking at events
EXPLORE CATEGORIES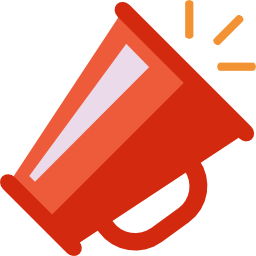 Marketing & Sales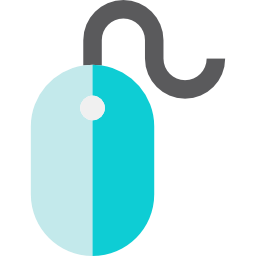 Website